Meet The BA Auto Care Leadership Team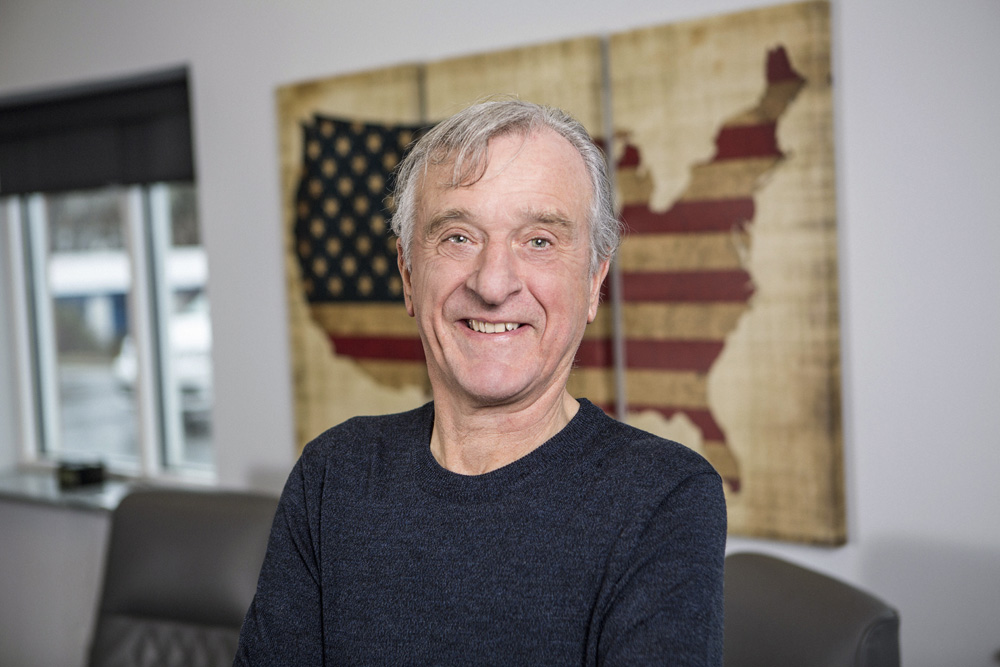 Brian England – President
Brian England, the current president of BA Auto Care (formerly British American Auto Care) got his start with an auto apprenticeship in a small town in the northwest of London. He came to the U.S. in 1972 to work for a Land Rover dealer in Rockville, MD, and a few years later, started British American Auto Care with his wife, Jennifer. A big believer in preventive auto maintenance, Brian's philosophy is to encourage and educate drivers on the benefits of adhering to a regular maintenance plan.
Sandi Weaver – General Manager
Sandi is the youngest daughter of Brian and Jennifer. Sandi started working at BA Auto Care in 1998 while finishing her degree at HCC. In 2007, she earned her Automotive Management degree and just completed her Master's Degree from the Automotive Management Institute.  In addition to serving as the General Manager, Sandi is busy raising her two kids, Lucas and Molly with her husband Jeff.