Think Oil Changes Every 3000 Miles Are All You Need? Better Read This
Brian England, Wed, Jul 11, 2012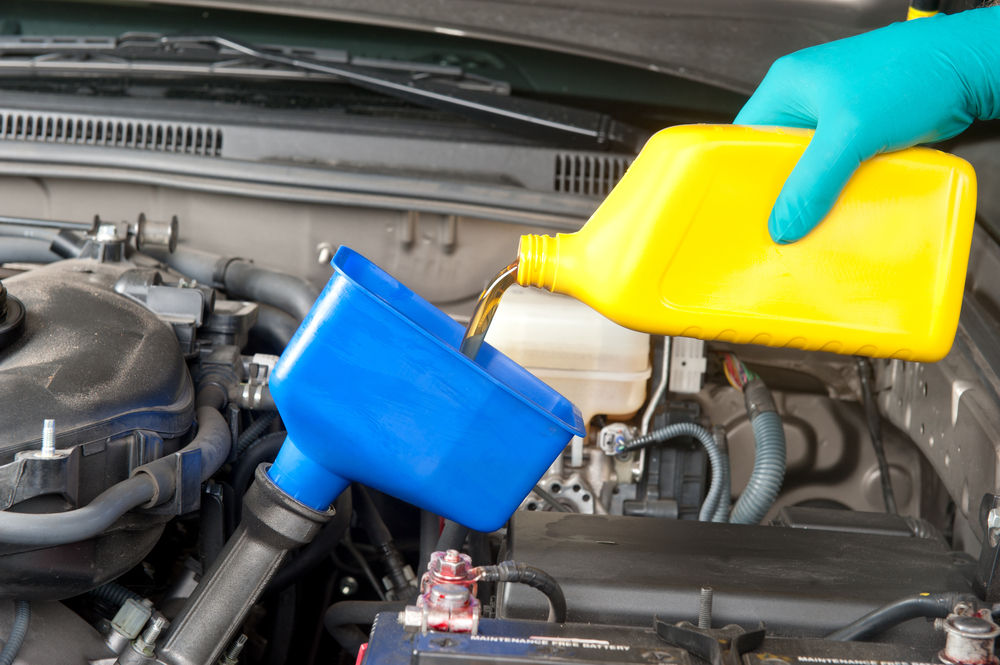 Over the past several years, there's been a lot of attention paid to getting an oil change every 3000 miles.  Lube shops that do oil changes and services are now prevalent and accepted in the industry, but is getting an oil service on your car every 3000 miles all the preventive maintenance you need?  Well, the answer is no.  It's not.  A simple check of your vehicle's service manual recommendations versus the services offered at a quick lube shop is probably all the evidence you'll need to learn that if you've limited your preventive maintenance to a quick lube oil service, then your car isn't getting the care and attention it needs.  And chances are, even if you are getting other things checked and fluids topped off at a quick oil and lube place, some pretty important safety items are likely being overlooked.
Most quick lube places offer an oil service package that includes an oil & filter change, a check of critical fluids (with a top off) and a few other items.  But, there are some systems that need to be checked more frequently and thoroughly that aren't typically included on the quick lube check list.  This includes:
1) Brakes – A critical safety system on you car, most quick lube shops simply check the fluid level.  However, in addition to checking the fluid level at regular intervals, your brake pads and discs, lining and drums, brake lines, parking brakes, front and rear axle boots, and axle shaft joints need to be inspected.
2) Tires – Some quick lubes check your tire pressures, but what about the actual tires.  The condition of the tires need to be inspected at least annually, not just the tread thickness, but age as well has rotating the tire and inspecting the whole contact surface and the walls of the tire.  Also your tires should be rotated reguarly.  This is not a part of the standard quick lube oil change service.
3) Steering and Suspension – Most manufacturers recommend that the steering and suspension be checked at regular intervals particularly if your vehicle is used under severe driving conditions.  To check the steering, there has to be a road test.  When was the last time your quick lube shop took your vehicle out for a road test?
Be sure your car is getting the right level of care at the right service intervals.  It's critical for your safety!