BA Customer Profile – Erik Deatherage WTMD 89.7 FM Morning Show Host
Brian England, Mon, Sep 30, 2013
Occasionally, we like to use the blog to profile the work of some BA Auto Care customers out there doing great things.  This post highlights longtime customer, Erik Deatherage.
Erik Deatherage, WTMD 89.7 FM Morning Show Host AND longtime customer, presents his WTMD Radio for Music People morning show from the new futuristic studio overlooking downtown Towson. Erik was the first presenter to use the studio live.
Here he is checking out the "hot seat" this past Saturday just before going back on the air to host the final countdown of artists after 24 hours of 24 rock and roll acts in the longest live rock and roll radio show EVER.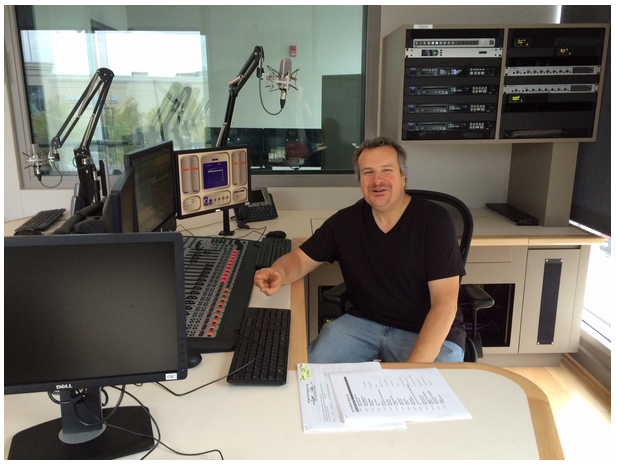 WTMD hosted the 24-hour, free, open to the public, live music marathon broadcast, the Rock 'n' Roll-a-thon, to celebrate the grand opening of their new broadcasting facility.  The new facility is really more of a community clubhouse for music and art lovers.  They plan to host non-profit community meetings, live music, educational events, film screenings and more.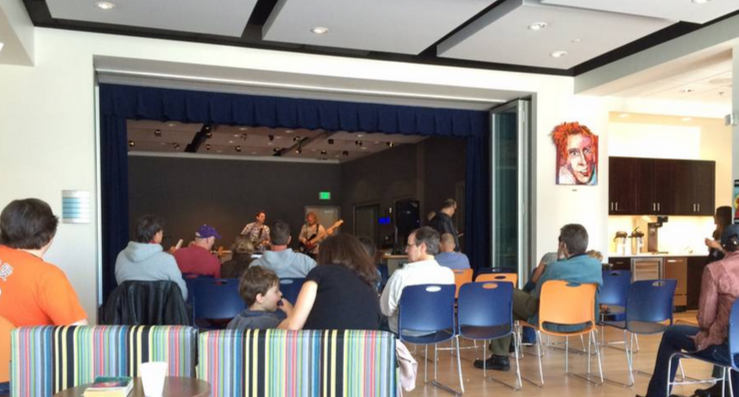 WTMD is the most progressive, free form, community radio station in the US. If you are a member of the music loving community then tune in and support this new type of community radio on 89.7 FM.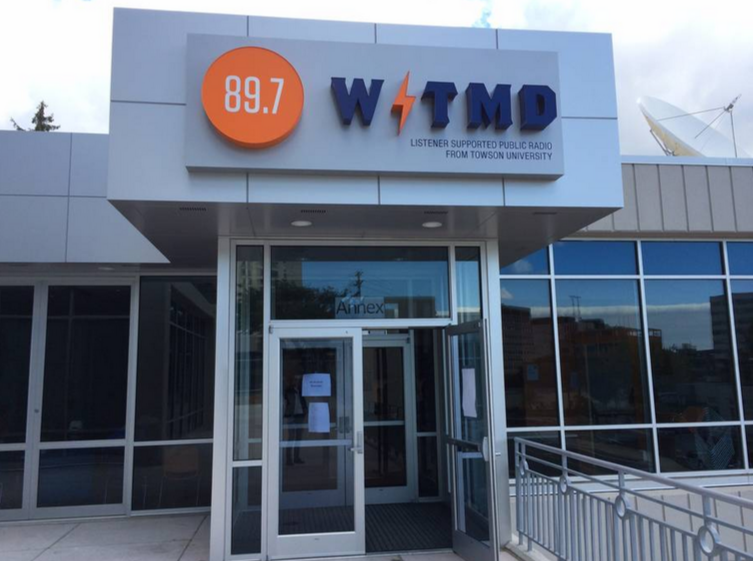 Now WTMD's signal covers the whole Baltimore region. The new antenna, high atop the Towson University building in downtown Towson, makes clear reception possible north to Pennsylvania, south to Washington, D.C., east to the Eastern Shore, and west to Frederick.