Your Teen Driver's First Car And How To Keep Them Safe On The Road
Brian England, Tue, Oct 23, 2018
One of the major concerns we constantly hear about from our customers here at BA Auto Care is how to keep their newly licensed teen drivers safe on the road. Is there a car model or size that will ensure a safer driving experience for their son or daughter? Should the newest driver in their family drive a larger, heavier, slower car loaded with high tech safety features?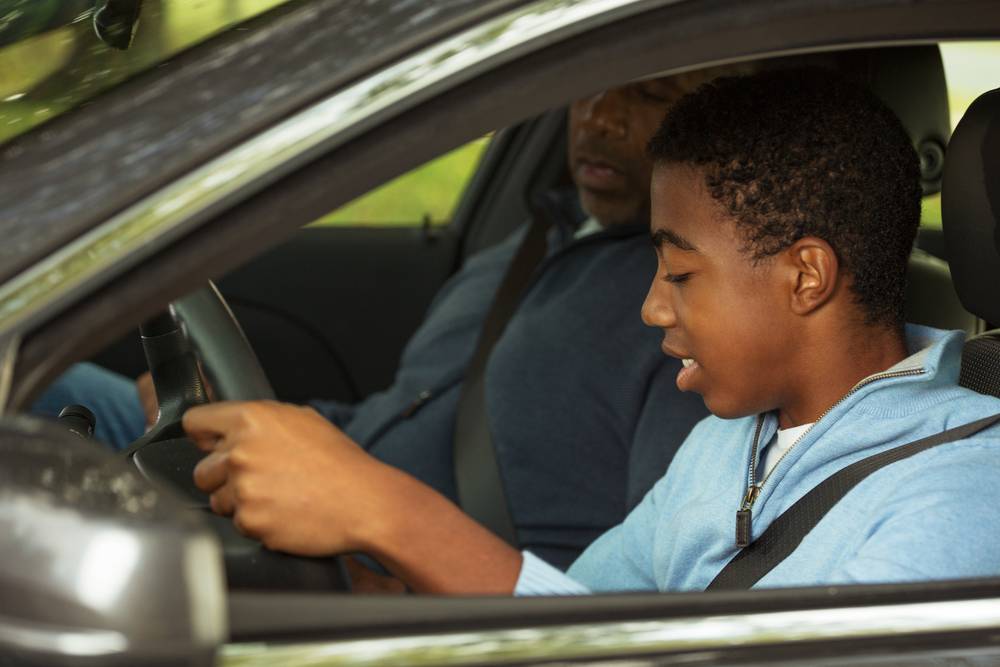 Concern about teen car accidents, especially in a local driving environment loaded with aggressive drivers is a real concern. As auto care professionals, experienced in the mechanics, capabilities and limitations of vehicles of all makes and models, we are here to help our customers optimize the driving experience for younger drivers, especially where safety is concerned. We take the time to research and recommend vehicles that are safe, reliable and also fit the family budget. We recommend a comprehensive evaluation of the new teen vehicle and make sure it passes the Maryland Safety Inspection.
Use BA Auto Care To Educate and Mediate
Sometimes teens and parents can't agree on what make and model of car is best. That's where we can come in as a professional auto care expert and mediate, explaining to the teen driver that the safest car is the best option for their first car.
Once a car is selected for your newly minted teen driver, we can step in to help them understand the responsibilities of auto ownership, from scheduling regular maintenance to keeping an eye out for the early onslaught of mechanical issues before they become major problems that affect their parent's pocketbooks.
Keeping Our Teens Safe In Other Aspects of Their Life
Teen safety on the road is a major concern for all of us as parents. However, I was shocked to hear at the Local Health Improvement Coalition (LHIC) meeting recently that suicide, not auto accidents, is the biggest killer of our teenagers in Howard County.
So far this year four local teenagers have taken their own lives. I found this statistic shocking and almost unimaginable in a community such as ours. Even more shocking is the fact that 19 to 38% of students say they feel sad or hopeless for two weeks or more, and 16 to 20% say they've seriously considered attempting suicide.
I asked local child healthcare experts what we should do as parents to prevent this from happening and here are the recommendations I received:
Make sure that your child's doctor includes behavioral care as part of their routine checkup.

If you see a change of behavior that you are concerned about, don't wait. Consult with a mental health specialist immediately.

If you need immediate assistance, call Grassroots at 410 531 6677 or visit

www.grassrootscrisis.org

, or call 211.
Keeping our teens safe on the road and in all aspects of their lives isn't an easy task in today's fast paced, sometimes impersonal world. But taking the time to communicate with our kids and with each other can go a long way in preventing future tragedies.