A holiday gift for local families in need: A "Social Safety Blanket" that makes it easier to get help
Brian England, Wed, Dec 12, 2018
As the holiday season approaches, I always start thinking about the importance of serving others in our community, especially neighbors and friends who are facing difficulties during a time when most of us are celebrating. Although Howard County has dozens of agencies ready to support families in need, accessing that support can be a daunting task. What we need is a "social safety blanket," led by local government with the support of local churches, synagogues and non-profit groups that makes it easy for neighbors in need to access services.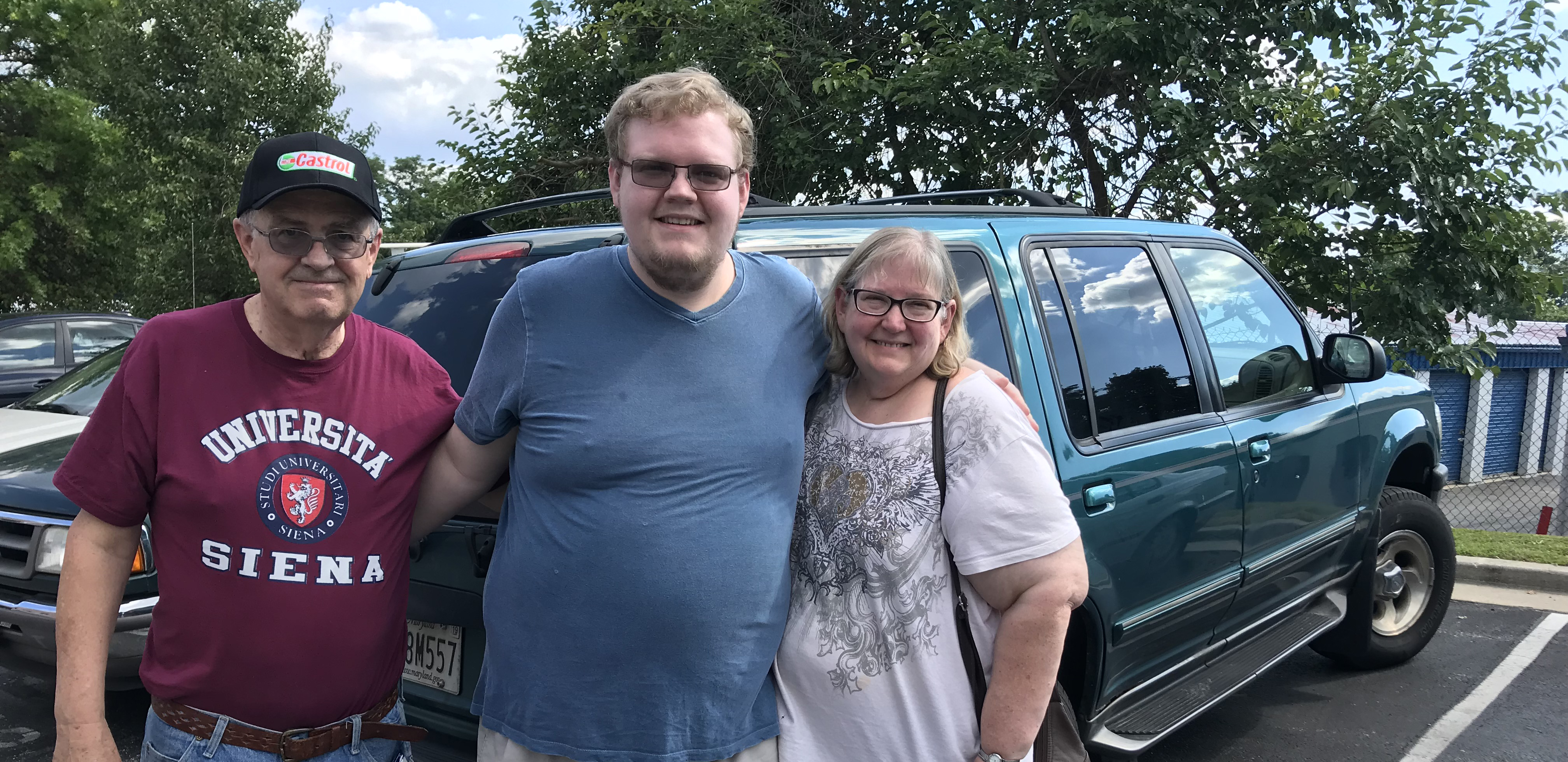 Pictured here are members of the Shouse Family who donated their old car to BA Auto Care.  We repaired the car and donated it to a former neighbor whose car broke down and could not be repaired.  Thank you to the Shouse Family for their generosity, and for helping us to pay it forward.
The importance of setting up the social safety blanket came up in two separate conversations I had recently: one with a long time BA Auto Care customer and the other with my daughter, Sandi. Our customer was telling me about the work his synagogue and local churches were doing to find shelter for the Howard County homeless during the cold weather. He lamented how easy it was for homeless families to fall through the social safety net and end up living in tents in the woods off Route 1.
My daughter Sandi recently helped her former neighbor get back on the road again after her car broke down and was beyond repair. We were able to provide Sandi's neighbor with a car that was donated to us by another customer. We repaired the donated car, got it thorough Maryland State Inspections and into the hands of our neighbor in need. What my daughter did not know was that her former neighbor was also homeless and living in her car. In trying to get help, she was shuffled from one local agency to another with no coordination or cross communication. Without coordination and communication between agencies, little help was provided.
All this brings me back to my original point about the need for a coordinated, organized, accessible "social safety blanket" led by local government and supported by local synagogues, churches and charities.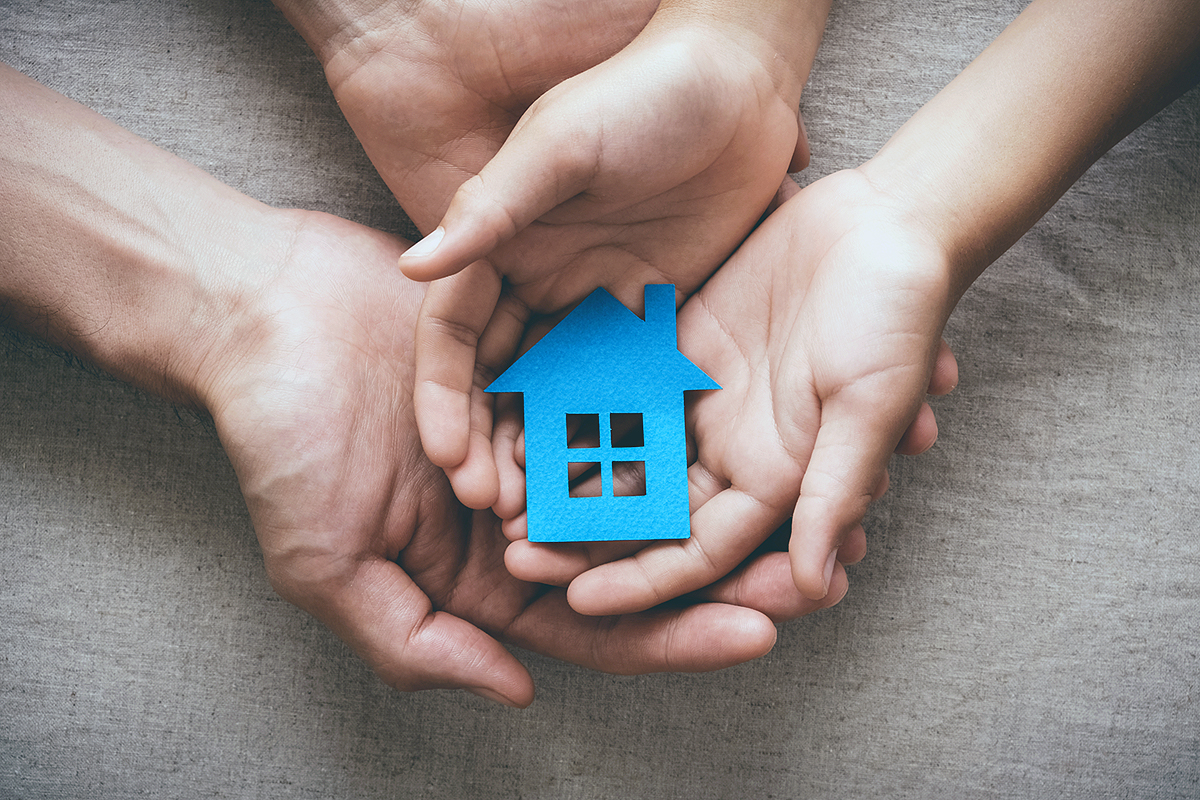 When we think more about helping others this holiday season, let's also focus on what to do to make a lasting difference. Some charities like "Health Care for the Homeless" take a holistic approach, finding accommodations and health care and then following up with the folks they help.
Recently I read about churches that are providing week long accommodations for the homeless. This approach is perfect for Columbia where many churches are in industrial parks and can provide accommodations during the week when their facilities are underutilized.
Our local government has already started to place some support agencies under one roof and implementing a "no wrong number" policy that allows folks in need to call any government number to access help.
It's time to put our heads together to come up with sustainable ideas on how to implement a coordinated "social safety blanket" that provides shelter, food, warmth and health care to the needy quickly and efficiently.
With a new county executive in Calvin Ball and a brand new county council taking charge, the timing couldn't be better. Let's kick off the holiday season by pushing this initiative forward.
Here is how to contact county officials with your ideas:
County Executive: 410-313-2013
County Council: 410-313-2001
Howard County State Delegation: 410-841-3360
Here is a list of charities that provide more coordinated support: