Care Plans Versus Car Leasing: The New Way Not To Buy A Car
Brian England, Thu, Jan 31, 2019
As consumers, Americans are getting accustomed to not owning anything anymore.  All those software programs we used to purchase are now annual or monthly subscriptions.  Even our music library isn't really ours anymore.  We're paying a monthly subscription to stream from one of the clouds.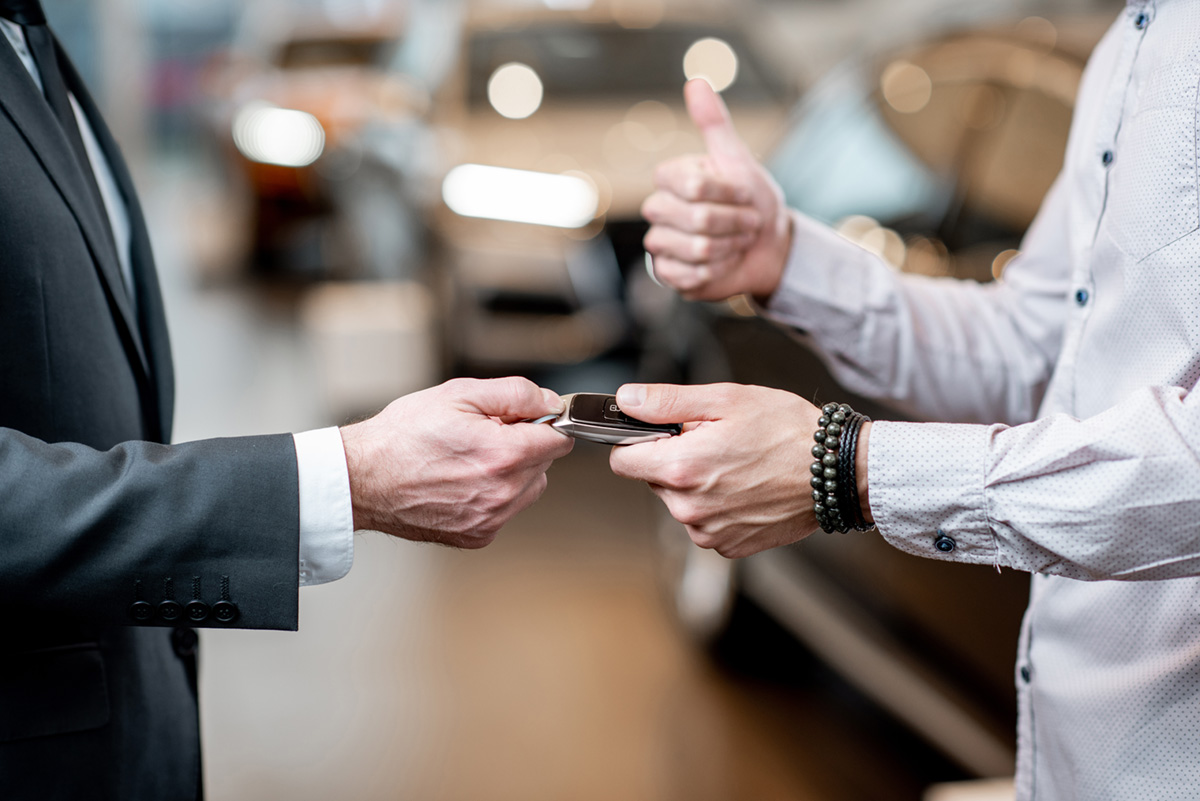 Volvo Jumps On "Subscription" Bandwagon
Recently, the automotive industry jumped on the subscription bandwagon with the introduction of Volvo's Car Care Subscription.  Call it the Leasing Plan With Benefits.  For a monthly subscription fee of around $775, you can drive a new Volvo, like the 2019 Volvo S60.  The plan includes Insurance, Service and Maintenance, Repairs, Tires, Pickup and delivery,  Taxes and Tires. No deposit is required at signing, and Volvo says "peace of mind" is the main benefit.  Volvo appears to be vigorously pushing this subscription idea.  In fact, you won't be able to purchase the new all electric XC40.   It will be available by lease or subscription only.
As the owner of an all-electric car, I found it rather ironic that the first vehicle from Volvo that you can't  buy is an electric one. With the electric cars becoming more affordable and with generous tax credits from the State and Federal governments, why would someone want to subscribe to an electric car and lose these benefits.
We're Keeping Our Cars Longer
For the 27 percent of car drivers who prefer leasing, rather than ownership, this may sound like a great deal.  However, for the rest of us, who prefer to own a car and look forward to not having a monthly car payment, it just sounds like another one of those fantasy financing plans that favor the car dealers.  In fact,  the latest research shows that people are keeping their cars longer (the age of the average vehicle on the road is a record 11.6 years).
Of course, this makes our job at BA Auto Care even more important.  We've got to keep those "road warriors" running efficiently.  We repair all makes and models, foreign and American, and love to work on older cars as well as new cars. No age discrimination here.
We're Here To Steer You In The Right Direction
To own or not to own?  That is the question plaguing the American consumer today.  We love our smart phones but are not enchanted with the high cost of keeping up with the latest technology.  We love the freedom of the road provided by our automobiles but are concerned about the cost of upkeep and the need to own a car with the most advanced technology.
At BA Auto Care, we are here to help, not just with repairs but with advice on how to sort through the car manufacturer maze of models and advancing technology.  If you are looking to purchase a new car and need some expert advice about which make and model fits your driving lifestyle, please talk to us.  We'll try to steer you in the right direction.