Caring for your cooling system and brakes
Brian England, Tue, Jun 11, 2019
At BA Auto Care, setting up and executing an effective preventive maintenance program tailored to the specific needs of your vehicle is one of the most important things we do for you. Caring for your cooling system and brakes is essential. Here is what we do: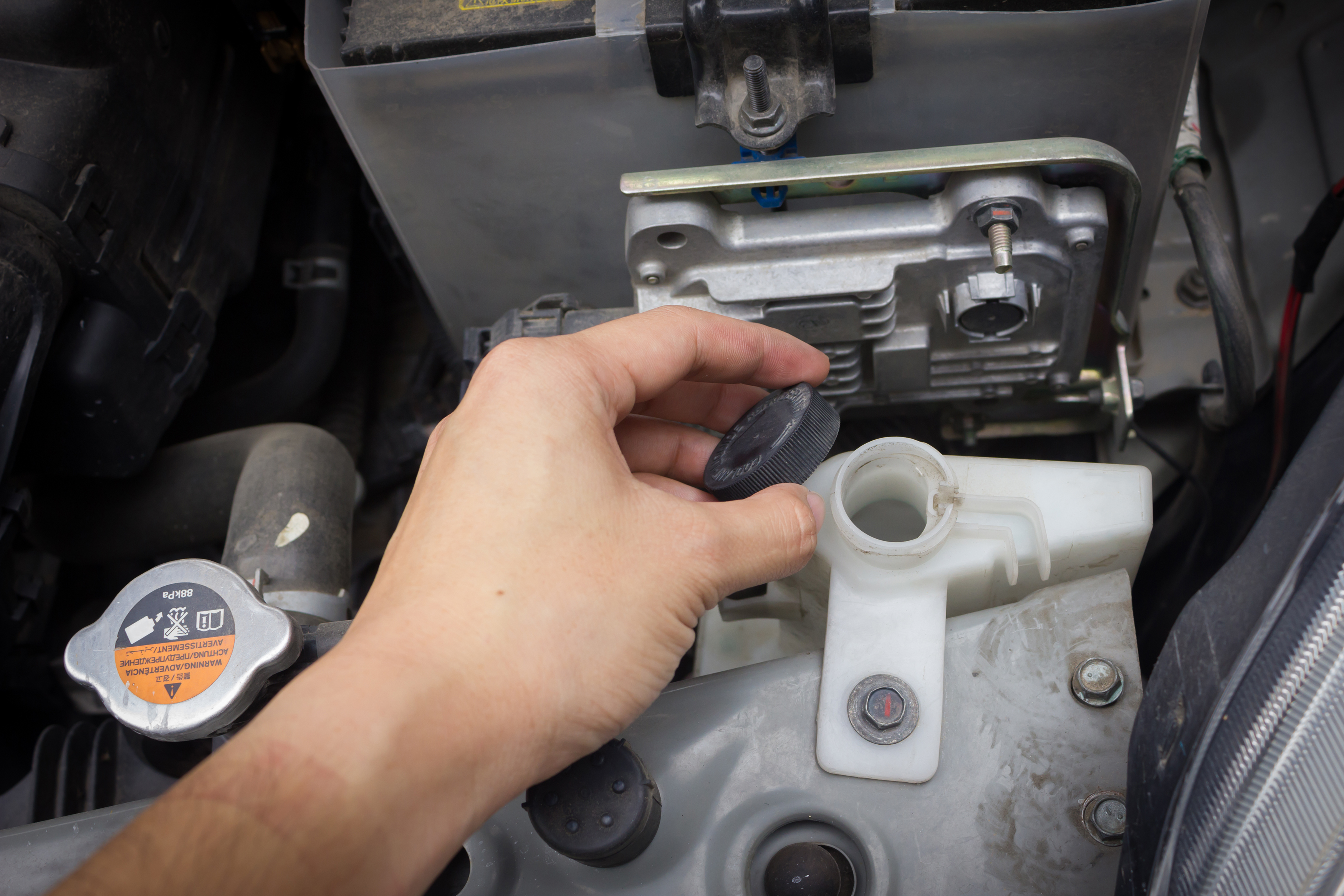 Coolant Exchange
We only flush or exchange the coolant if cooling system in good condition. If the system turns out to be very rusty, we stop and report. We also check to make sure that hoses, water pump and radiator are in also in good condition.
Once we get the green light on coolant system conditions, the "flush fluid" is added the flush machine is connected, the engine is run until hot with heater on full with the cleaner circulating. New antifreeze is then injected into the system pushing out all the dirty fluid. If needed, we clean the expansion tank and then top fluids off to the correct level. We then test the entire cooling system, checking that the cooling fan is cycling. Finally, the system is checked for leaks, your car is road tested and the fluid levels are rechecked.
Brake Inspection
Many car owners think that Inspecting the brakes is just a quick check of brake pad thickness. When done properly, a brake inspection requires much more. Here is what the BA Auto Care techs do during a brake inspection:
Road test vehicle, check for pull, vibration, or dragging to one side.
Check brakes for sinking and check performance of emergency brake.
Check brake fluid level and condition of master cylinder, hoses and lines.
Check brake booster, hoses and lines. Remove wheels, inspect front brake pads, check condition of rotors (rust, hotspots, scoring, etc.) and record thickness of pads.
Check for uneven wear. Check condition of brake calipers (slide boots, piston boots, caliper slides, etc.)
Check rear brakes, check emergency brake operation, record thickness of shoes or pads, check condition of rotors or drums, check wheel cylinders or caliper and hardware.
If vehicle needs new brakes, record thickness of rotors or drums, check that bleed fittings are free.
Check antilock brake system performance by testing on gravel or wet road. Inspect condition of visible components (cable, lines, controllers, etc.)
Use this as a basic check before performing ABS test.
Final road test
Brake Flush
Check to ensure that all bleed fittings are free and allow fluid to flow
Report if seized or very rusty.
Attach brake bleeding machine.
Flush system at all four points until fluid flows through clean.
Check for uneven wear. Check condition of brake calipers (slide boots, piston boots, caliper slides, etc.)
Tighten all bleed fittings and pressure test for leaks.
Road test.