How to Get New Life Out of Your Old Car
Brian England, Fri, Jan 24, 2020
New automobile owner research shows that more and more people are hanging on longer to their old cars, choosing to keep them running instead of buying a new car right away.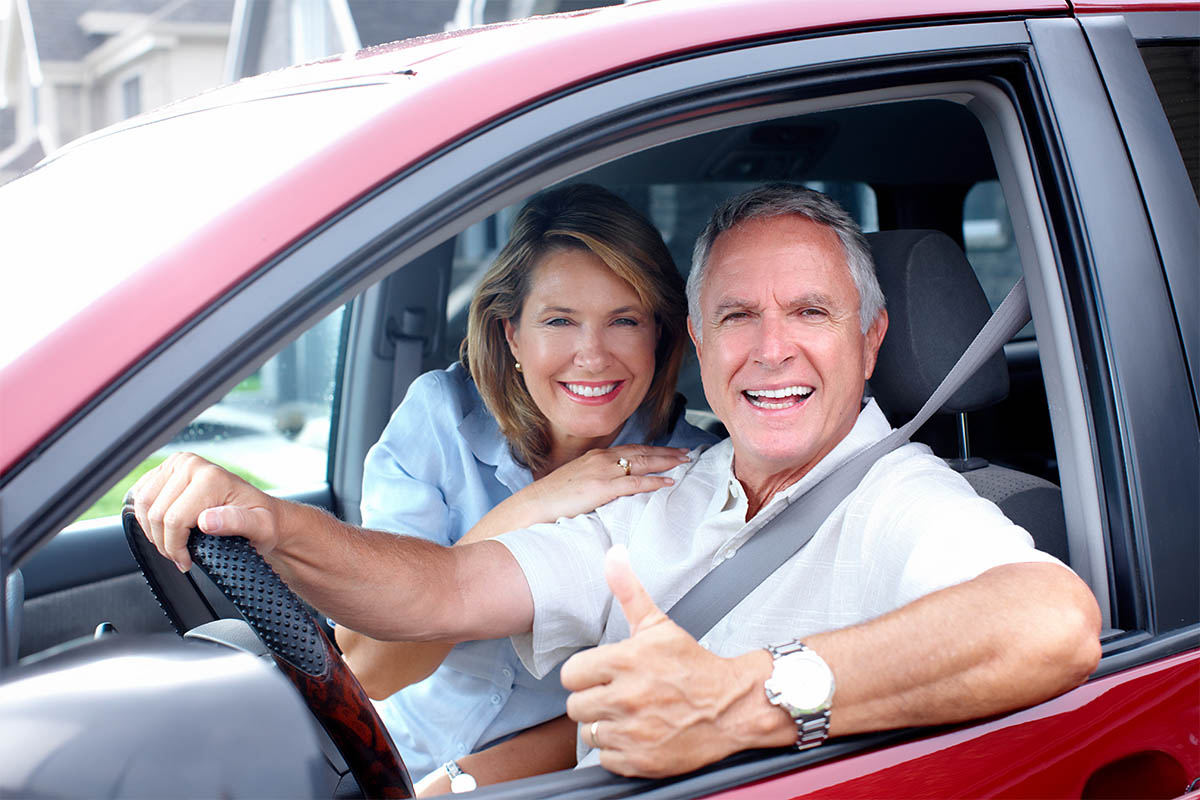 We've seen this trend here at BA Auto Care. We've witnessed a dramatic increase in older, low tech vehicles coming in for repair services.  To ensure that we do right by our older cars, we utilize a "New Customer-Vehicle" questionnaire to determine the life expectancy of the older vehicle.  This, along with a customer interview, helps us determine if it is cost efficient for our customer to keep pouring dollars into the repair of an older vehicle.
Even with all that said, some folks are determined to keep their "old tech" vehicle.  Recently, my neighbor's wife bought a brand new 2018 Subaru, loaded with all the newest tech. After only one week driving it, she swapped it for her husband's 1995 Camry.  Here are 15 reasons people give us for keeping their old car:
It was my first car
My husband/wife owned it
It was the first car I bought myself
I always wanted this car and I'm keeping it until it dies
I want to keep it going for my son/daughter
It's simple to operate
I use it for hauling
I don't want a car payment
It's inexpensive to service and repair
I like a stick shift and they are hard to find
There are no expensive electronics to repair
I love my car I'm going to keep it forever
I don't want any of that high tech stuff
I feel that I'm in control
It's cheaper to repair than buying a new vehicle
How we approach repairs on older cars
First,  we listen to you while we fill out the "new customer/vehicle questionnaire". From this we learn the history of the vehicle service and maintenance and what your expectations are.
Next, we check over the entire vehicle.  This thorough evaluation can be part of a maintenance service or a "vehicle evaluation" and it takes at least two hours. Then we prioritize the repairs the vehicle needs by listing safety and reliability repairs first, followed by preventive maintenance (what will prevent future issues). Finally, we talk to our customer about priorities and budget so we can set up a plan to keep their old car on the road.
Setting "Realistic" Expectations 
Once we agree on what's going to be done, we talk to our customer about how long it will take to complete the repairs. We try to be as realistic as possible with the schedule.  Sometimes, sourcing quality parts for older cars can take extra time. However, using quality parts is very important. On occasion, unexpected problems are discovered once repairs are underway. This can add to both the final cost and the completion time.  For example, a high mileage vehicle often needs new brake calipers along with the brake pads and rotors.
At BA Auto Repair, we keep you informed every step of the way, keeping costs to a minimum with safety as our top priority. We know you love your car and we want to make sure you and your family are riding in a safe and reliable vehicle.