Avoid High New Car Prices: Take Care of the Car You Already Own
Brian England, Tues, Apr 26, 2022
With both used and new car prices soaring, here are our top 10 maintenance tips to take better care of the car you already own: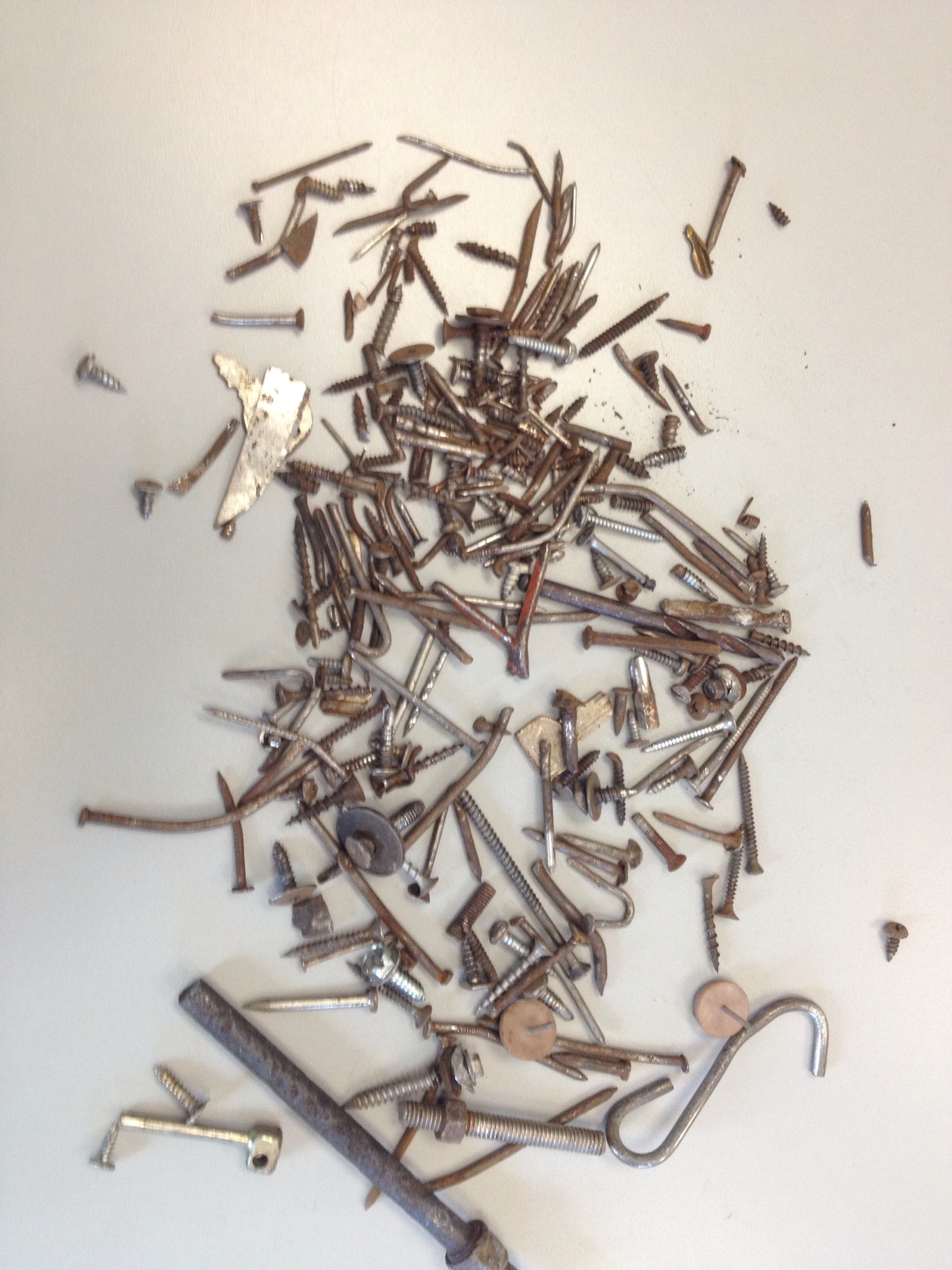 1. Objects in tires
2. Under Car Damage
3. Bent Wheels
4. Steering and suspension wear
5. Uneven Brake Wear
6. Lights Out
7. Oil or Coolant Leaks
8. Tire Wear
9. Engine Performance
10. Vehicle Handling
When was your last auto service? Has it been six months? Our smaller service check-ups can be performed while you wait. Or you can make an appointment. Having trouble dropping your car off? We will pick up and deliver. Need a car while yours is being repaired? We have loaner cars.