Can't Get Your Tire Pressure Indicator Light to Go Off?
Brian England, Thu, Oct 29, 2015
---
THE SCENARIO: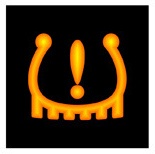 You hop into the car, ready to head out and notice a new light shining brightly on your dashboard, the tire pressure indicator light.  Being conscientious and concerned about safety, you stop at the nearest gas station, ensure all your tires are filled to the right pressure and hop back into the car — only to notice that that tire pressure light is still on.  You assume the pressure gauge was probably off, recheck the tires at another gas station, but the reading is the same.  Every tire appears to be filled to the right pressure.
What could be the problem?
---
SOLUTIONS:
If you are driving a Toyota, it could be the spare tire that's causing all the fuss.  Check out your spare and make sure it's properly inflated.  Our service adviser, Brady, ran into this problem the other day.  He couldn't get the tire pressure light to go off, and then remembered the spare!
A tire pressure sensor could be broken.  If this is the case, you'll need to have the tire pressure sensor replaced.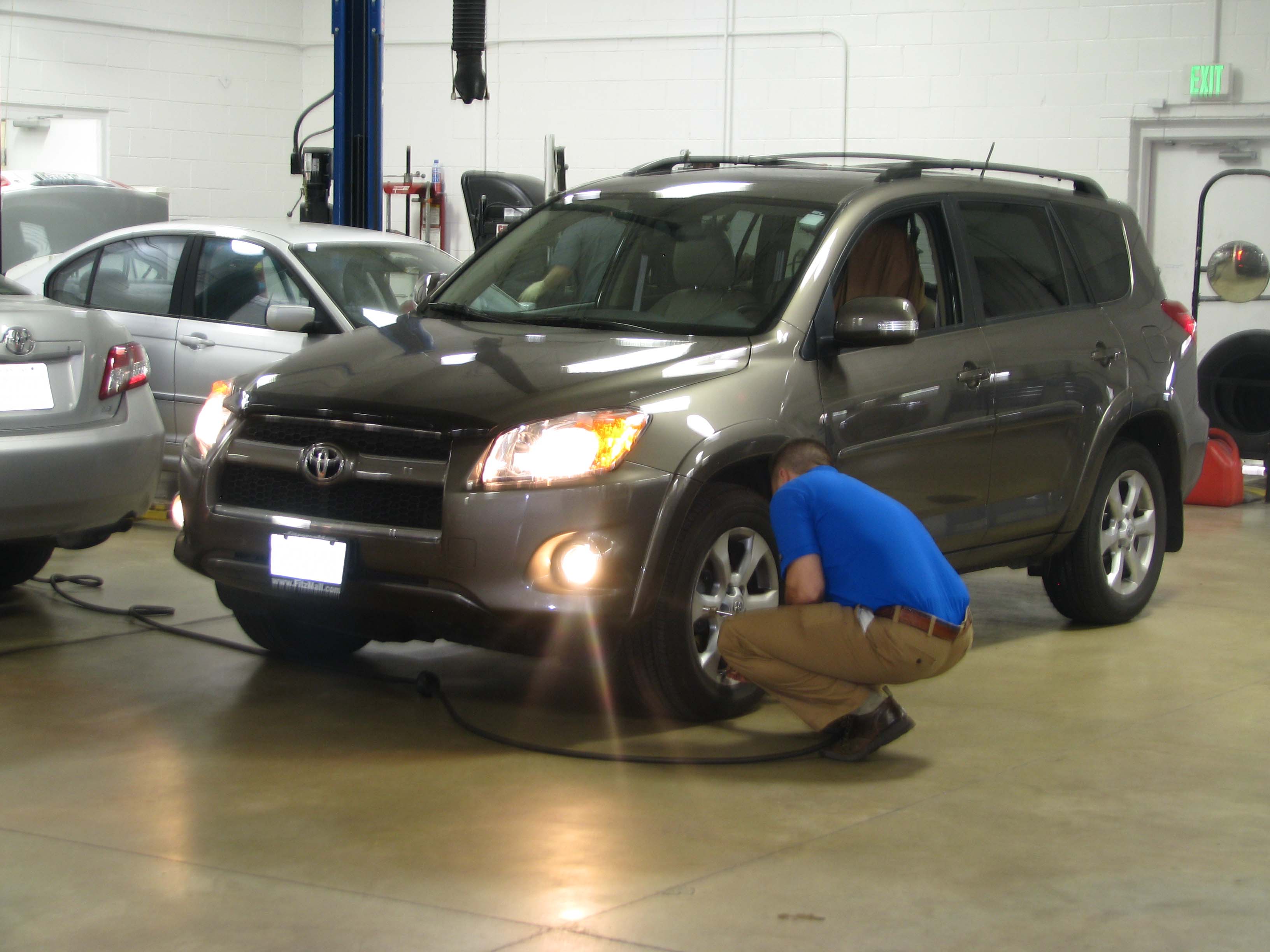 ---
SAFETY FIRST:
Remember, the spare tire should be checked every year or 15,000 miles as part of routine maintenance.
If your tire pressure light does happen to come on, the most important thing to remember is not to just drive around. The indicator light is an early warning sign that there is a potential problem with your time.  You definitely want to check things out and make sure it's safe to continue driving!
Need some help?  Just make an appointment and we'll help determine the cause of the problem.