Are You Getting the Correct Service on Your Vehicle?
Brian England, Thu, Oct 8, 2020
Have you ever looked in your owner's manual to see what the recommended services are for your vehicle? Many car owners just take their car into the dealership and trust that the correct services will be performed. Or if it is time for an oil change, they just visit the nearest Quick Lube. Getting the right service performed on your vehicle at the right time ensures that your car will stay road worthy and, more importantly, will save you from costly repairs down the road. Keeping your car in top condition is all about scheduling the proper preventive maintenance program for your make and model. As a full service, independent auto repair shop, BA Auto Care's primary mission is to set up the best maintenance program for your car. Here's what happened to one of our potential customers recently: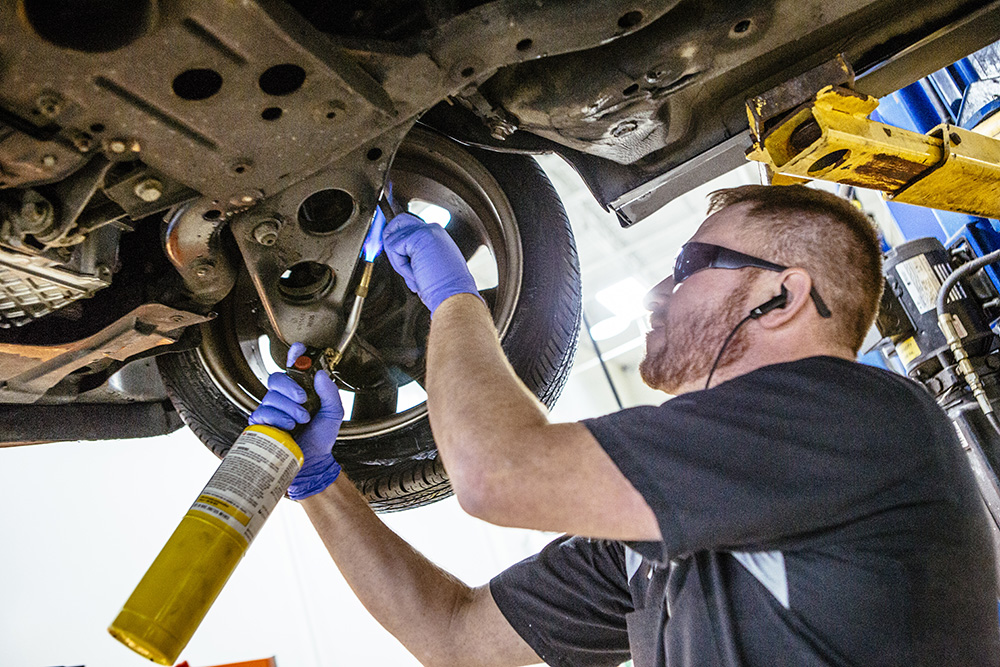 They asked us for the price for an oil change on their 2018 BMW. Together we determined that their BMW needed more than fresh oil. It was due for the manufacturer recommended 10,000 mile service. We quoted $210 for this service and scheduled an appointment. Later in the day the customer called back to cancel the appointment and said the same service was available at the dealership at half the price. Curious about how the dealership could do the 10,000 mile service for only $100, we followed up with the customer. We discovered that the dealer quoted the customer for an oil change and not the BMW factory recommended 10,000 mile service. A few days later another customer told us that a friend of his took his BMW to the same dealer and got charged over $200 for "just" an oil change that turned out to be the 10,000 mile factory recommended service!
What's the takeaway here? Make sure that that the auto repair shop you are using knows the manufacturer recommended services for your vehicle and completes these services on time and meets the manufacturer specifications. You don't need to be a certified mechanic to deal with your car mechanic. You just need to be an informed consumer.