Hot Weather Is Coming. Here Is What You Need To Know About The New Air Conditioning System Gas R1234yf
Sandi Weaver, Mon, Mar 22, 2021
It's been a long cold winter, but hot weather will be here before we know it. As an end to the pandemic gets closer, many people are planning summer getaways in their cars. Keeping our air conditioning system operating at peak performance is a critical need during warm weather. Opening your car door after it has been sitting in the sun all day in 90+ degree heat, can generate a waft of repressing heat to greet you. Just knowing you can cool the car down in a few minutes makes it bearable. However, if your AC isn't working properly, it can be torture.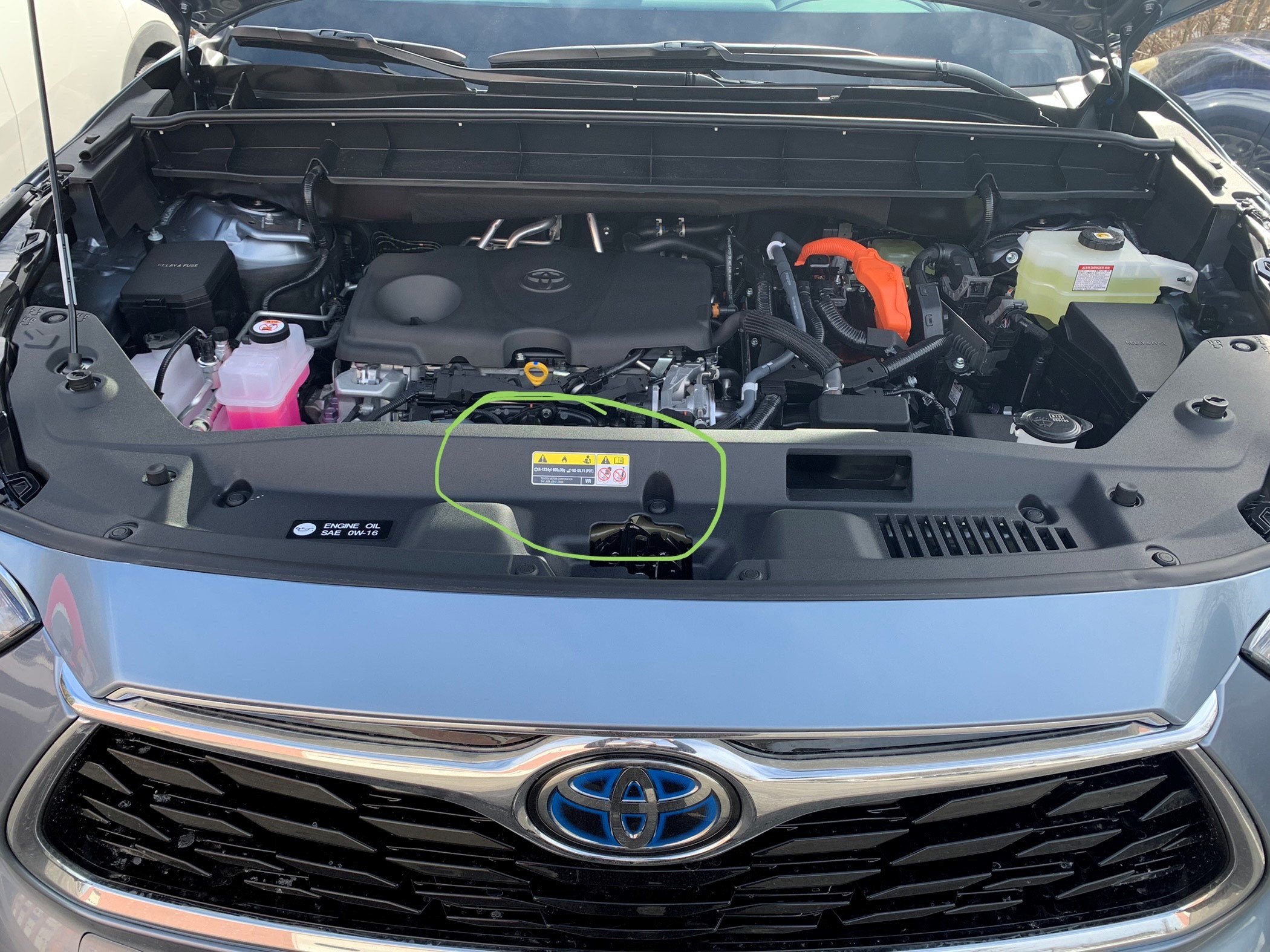 With a new R1234yf refrigerant now a requirement in newer cars, it can be hard to find somewhere to get your AC working again. Fortunately, the experienced techs at BA Auto Care are trained in the repair and maintenance of all the new vehicle air conditioning systems.
A few years ago, this new refrigerant came on the market as viable solution to the damage that AC refrigerant leaks can do to the environment. With all new changes there always comes an adjustment period. In the automotive aftermarket, these changes translate into extra equipment, training classes and more. At $15 an ounce, the new R1234yf refrigerant is the most expensive we've ever seen. Just compare that to the $15 per pound for R134a (the last refrigerant gas used).
Luckily, most of the new care AC systems don't require as much refrigerant to keep the system working. However, it still takes between one and two pounds to fill the system. R1234yf is also the most flammable of the refrigerants available. The new equipment needed to service R1234yf is complex and must be set up properly to make sure the system isn't over charged. Once the charging equipment is set up, it goes through a process that first identifies the refrigerant as R1234yf, and then proceeds to remove any remaining old refrigerant and finally goes through a cleaning process, recording the amount remaining. Next the machine holds a vacuum to make sure there are no leaks. If no leaks are detected or are too small to detect it recharges the AC system with extreme accuracy. This process can take up to two hours and must be constant monitored by a skilled automotive technician. Even the slightest misstep can cause a loss of the gas or stop the process, requiring the process to be restarted.
If you think you have an issue with your AC system and it has the new R1234yf refrigerant, schedule an appointment at BA Auto Care. Currently we are one of the few shops in Columbia, Maryland that has the equipment and training to handle the new refrigerant system. If you don't know what AC refrigerant your vehicle has, just pop the hood, and look for this sticker at the front of engine compartment.