How To Avoid Costly Repairs
Brian England, Mon, Aug 9, 2021
Maintaining your Mini at peak performance can be challenging. Minis are fun to drive but often require special attention. Here are 5 things you can do to avoid Mini Cooper Repair Problems:
Read the handbook back to front with particular attention to the indicator and warning lamps in the chapter heading Mobility.
Find a service and repair facility that is experienced, try them out by having them perform a small Mini Cooper service.
If you are buying a used Mini Cooper, have it evaluated by a skilled Mini Cooper technician.
Learn how to check the oil level.
Always follow the Mini Cooper Maintenance Schedule.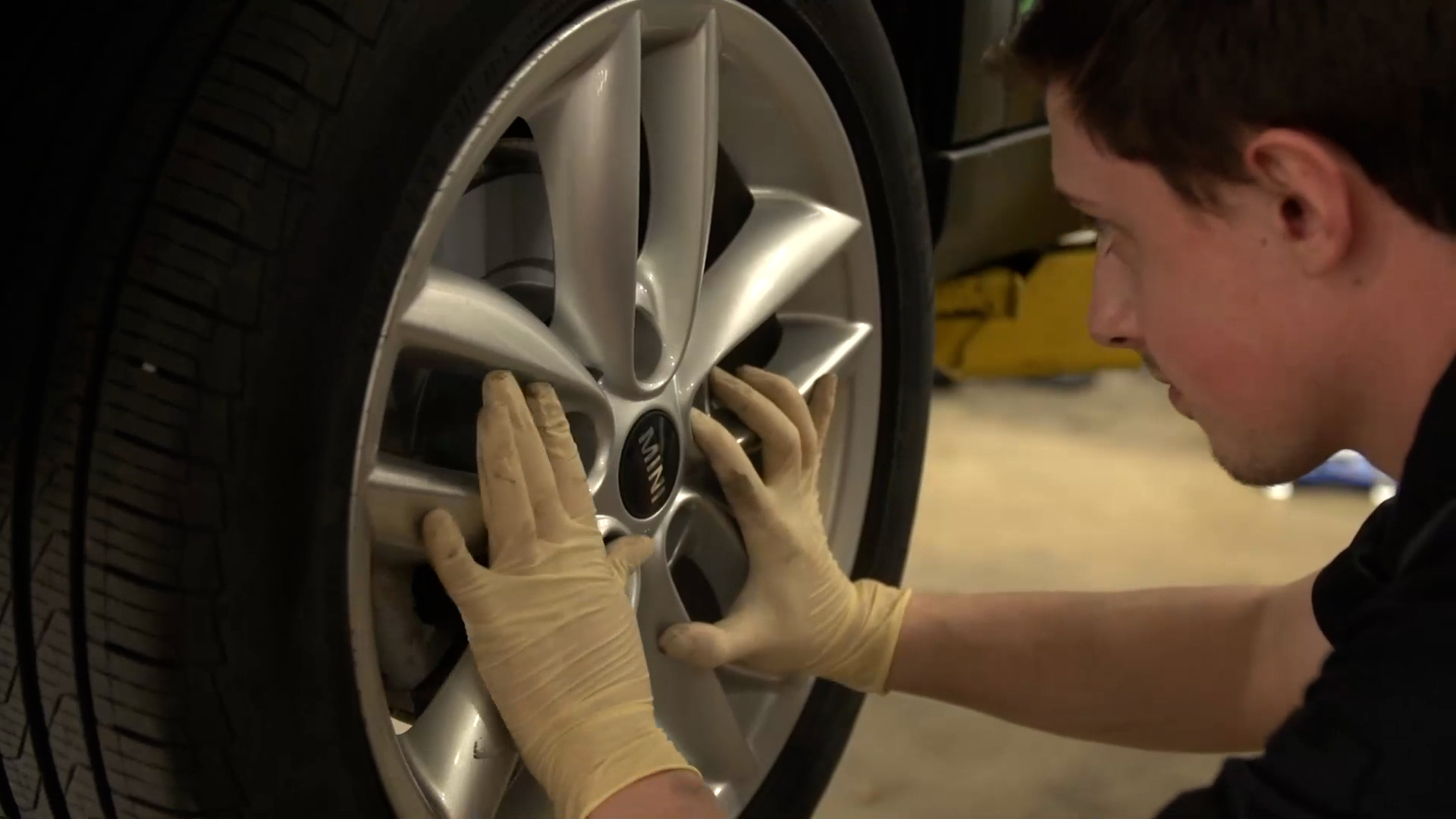 At BA Auto Care, we know your Mini inside and out. We are Maryland's top Mini repair specialist. Book an appointment with us to schedule a comprehensive Mini checkup.