7 Great Spots to Grab a Bite to Eat Near our Columbia MD Auto Shop
Brian England, Mon, Jun 29, 2015
Some of the things we love about Columbia, MD — the georgeous parkways and fabulous greenery — can also make it a bit hard to spot a particular businesses you're looking for. If you're ever leaving our auto shop around lunch time or are waiting here, and feel like walking out to take a quick bite…here are seven great spots that can satisfy your grumbling tummy.
Our first three picks are hidden treasures. Each is tucked away in a business park or shopping strip that you can't quite spot from the street.
Joe's Place Deli is a family-owned restaurant located off of Minstrel Way. Stop in and check out their sandwich of the month, or enjoy a hearty bowl of soup in the deli's small-town atmosphere.  Joe's Place was the first restaurant to be certified under the county's Healthy Howard initiative, so you can be sure to find some nutritious choices on the menu. Just be sure to treat yourself and take advantage of the free cookie they offer to first time visitors!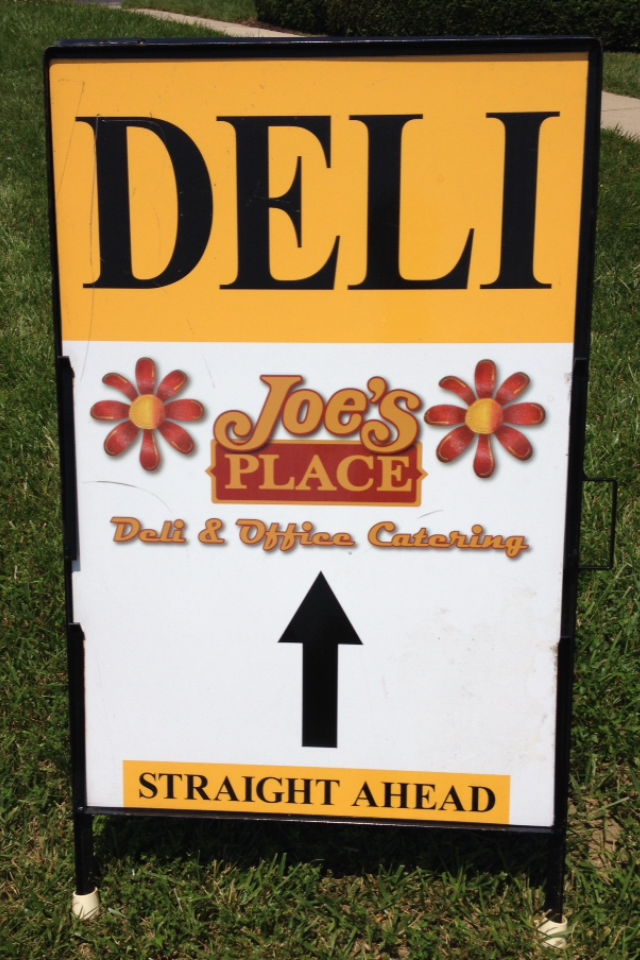 Also located off of Minstrel Way is An Loi. It's a family-owned restaurant that specializes in pho.  Stop by and satisfy your pho craving, or try out the spring rolls or the bubble tea. Dine in and enjoy their delicious flavorful broths in a small, cozy atmosphere or order carryout. Customers rave about the quality food at reasonable prices.
Bon Fresco Sandwich Bakery is another restaurant that can be hard to find. It's hidden away in a business park off of Oakland Mills road. Try their famous London broil on fresh ciabatta, or enjoy some of their popular potato salad. Bon Fresco has plenty of soup and sandwich creations that are complete with a nice selection of gourmet toppings. The menu includes vegan and gluten free options as well. Stop in for a meal, order carryout, or pick up a couple loaves of bread to take home.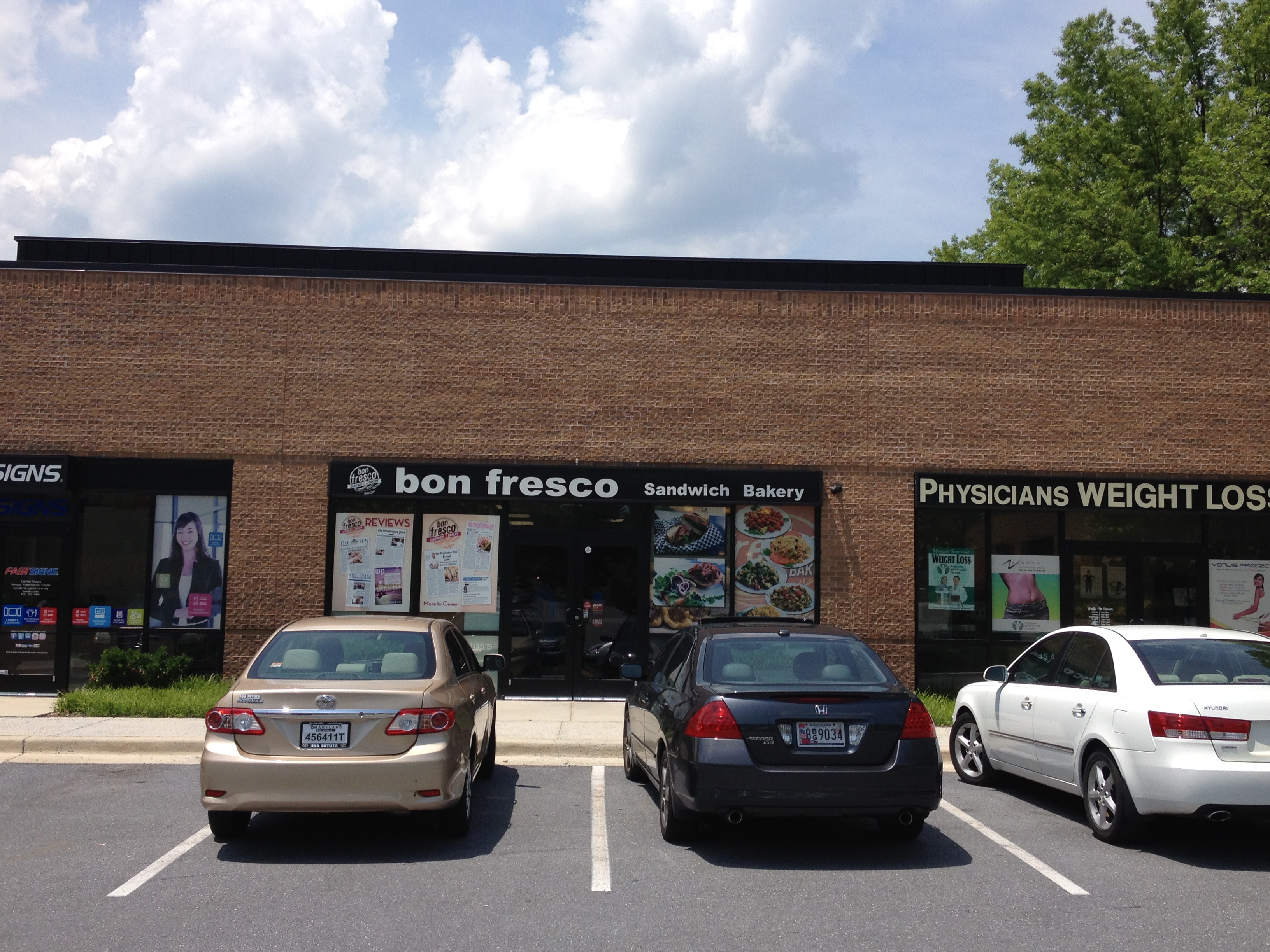 Head towards McGaw road to try out two more of our recommendations.
Cheeburger Cheeburger is a national burger chain, and Columbia is home to one of the four Maryland locations. Get creative and choose from a wide variety of flavor and topping combinations to customize your own burgers, milkshakes, soft drinks, fries, salads and wraps. If you're looking for a challenge, take on the famous one pounder. Finish the burger and you'll get your picture on the wall.
Jason's Deli's emphasis on natural ingredients led them to become the first major U.S. restaurant chain to get rid of artificial trans fats and high fructose corn syrup. Customers rave about their salad bar, and stand in awe of their giant baked potatoes. The restaurant boasts the world's best Reuben, and Parents magazine named it the best family restaurant in America. Give it a try, and don't leave before getting your free ice cream that comes with each meal.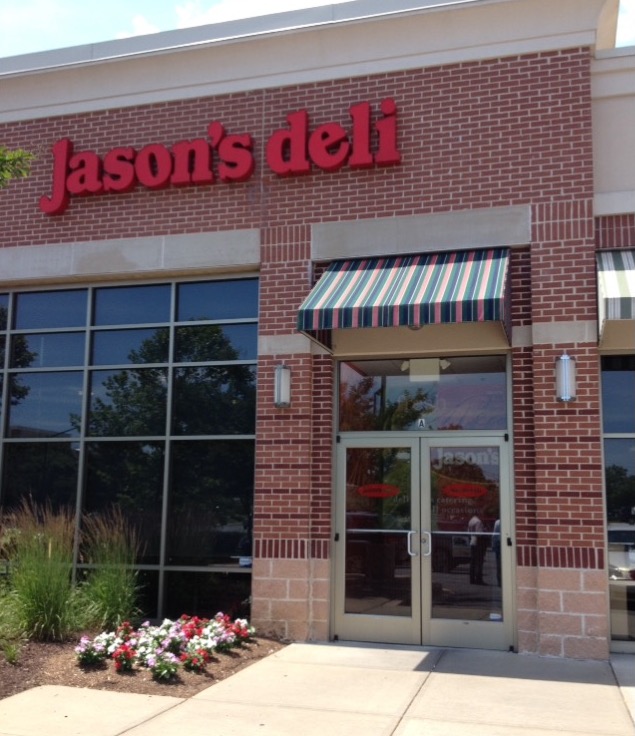 Finally, these last two picks can be found just off Snowden River Parkway.
Head over to Royal Pizza Subs & Wings to try out the best wings in the area. Their menu includes 38 different flavor combinations of wings and chicken tenders, and they also offer a wide selection of pizza specialties, sandwiches, wraps, gyros, side orders, and desserts. From seafood pizza to cheesesteaks, fresh homemade salads, old bay fries, paninis and calzones, you should have no trouble finding something you like on the menu.
Our last recommendation is a family-owned restaurant that offers Italian/American cuisine and a kid-friendly atmosphere. Three Brother's Italian Restaurant offers a variety of appetizers, entrees and deserts.  They offer a casual dining experience as you order at the front counter, seat yourself and wait for the food to come out. Try their veggie lasagna or the deli dough, and take advantage of the unlimited fountain drinks.