The Do's and Don'ts of Taking Care of Your Car During the Pandemic
Brian England, Mon, Dec 21, 2020
I'm not driving my car much now, Does it matter?
My car is just sitting there. Is there anything I should do?
When should I service my car now that I only drive it 2000 miles a year?
These were normally questions asked only by our older, retired customers. Now, with the pandemic, more cars are sitting in garages and driveways, prompted most of our customers to ask these questions.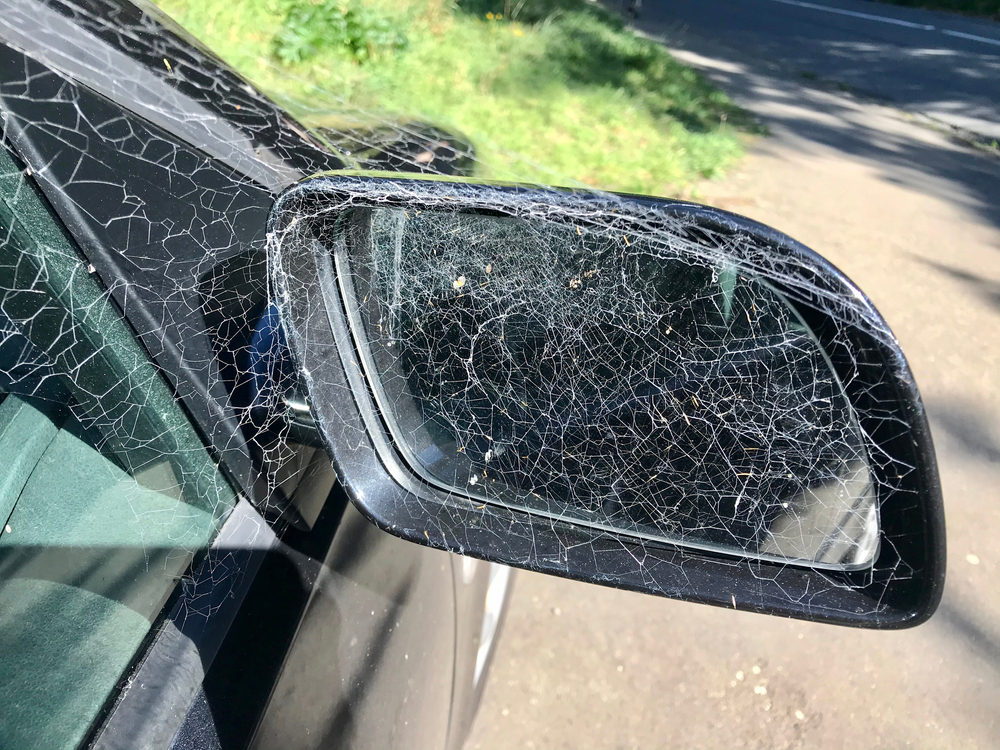 What should you do if your COVID driving habits fit into this category? The most important thing to do is to make sure that you drive your car at least once a week. Make sure to get your car to operating temperature, preferably at highway speed. This will help prevent a lot of issues.
Next, schedule a safety inspection at least every 6 months that includes:
Check oil and other fluid levels
Inspect for rodent infestation and damage under hood in air filter and in vehicle ventilation system (cabin filter)
Check, charge, and test battery
Check tires pressures
Check under car, check tires for flat spots and punctures
Road test and report
Failure to follow these guidelines often result in the following issues:
Fuel lines chewed through causing a gas leak
Cabin filter rodent nests
Rodents dying in ventilation system causing bad smells as they decompose
Rodent building nests in the engines air filter area
Tires with flat spots
Rodents eating wiring and hoses
Rodents building nests out of car insulation
Battery dying prematurely
Brake rotors rusting and leading to brake vibrations
Emergency brake sticking in the on position
Pandemic driving has presented us with a unique set of challenges, requiring us to rethink how and when we service our cars. Follow these simple guidelines to help keep your family safe on the road. Don't hesitate to call us if you have any questions or concerns about the proper care and service of your car.