Tire Buying Tips: What You Need To Know
Brian England, Mon, Jan 25, 2021
You need new tires for your vehicle. Here are the questions you are asking yourself:
How do I find the best place to purchase auto tires?
What should I be looking for?
Is the internet the best place to buy or should I just go to a tire shop?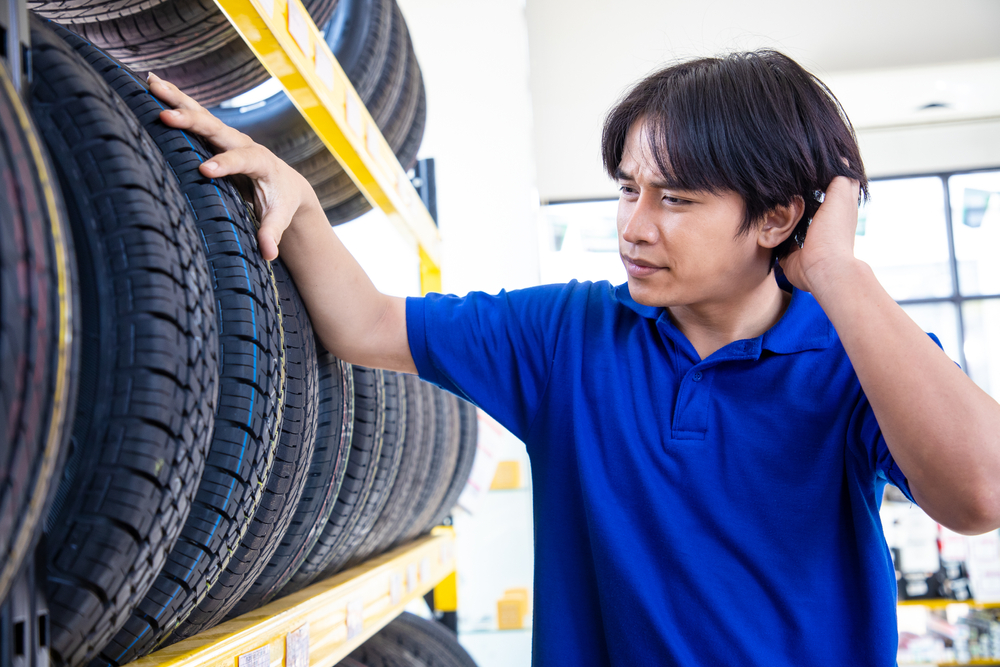 When it comes to buying tires for your car, there are many things to consider. If you have already found a good auto repair shop that you trust, that is probably the best place to get your new tires. The reasons are simple. They know your car, will help you buy the right tires based on your driving profile and best of all, they will look after your car and your tires as part of your vehicle's maintenance program.
Years ago, BA Auto Care did not sell tires because we thought we could not beat the mass merchandisers on price. After hearing constant complaining from our customers about the auto handling and vibration problems created at these tire shops, we knew we had to take action.
We stepped in and began selling quality tires and slowly, as our customers took our advice, the handling and vibration problems went away.
You may think that a shop that specializes in tires will be more likely to have the tire you need in stock. Unfortunately, they end up selling you the tire they do have in stock, not necessarily the best choice for you.
Here at BA Auto Care, we purchase tires from warehouses offering a wide range of tires. This deep inventory, coupled with our service advisors who have decades of experience on tires, we can match tires to your driving experience and sell them at a competitive price that includes installation, road force balancing and road hazard care. This translates to great, one stop shopping for you that you may not get at your local tire shop or mass merchandiser.
Some customers are tempted to buy tires online, but the problem with this is the split responsibility of having someone different to install the tires. It's best if the responsibility is with "one entity." Then if you have an issue, it can be quickly and efficiently resolved at the local level. We make it easy by covering all the tires we sell, taking care of issues like punctures and so forth. There is no waiting for an internet company to resolve your tire issues.