A Checklist for Taking Your Car on Its First Vacation After COVID
Brian England, Tue, Jul 20, 2021
As we emerge from 18 months of self-isolation during COVID and get ready to take our family (and our car) on its first vacation in a year and a half, there are some important things to do to ensure that our vehicle is vacation ready. Here at BA Auto Care, our phones have been ringing off the hook as customers seek to have their cars checked before they head out on vacation.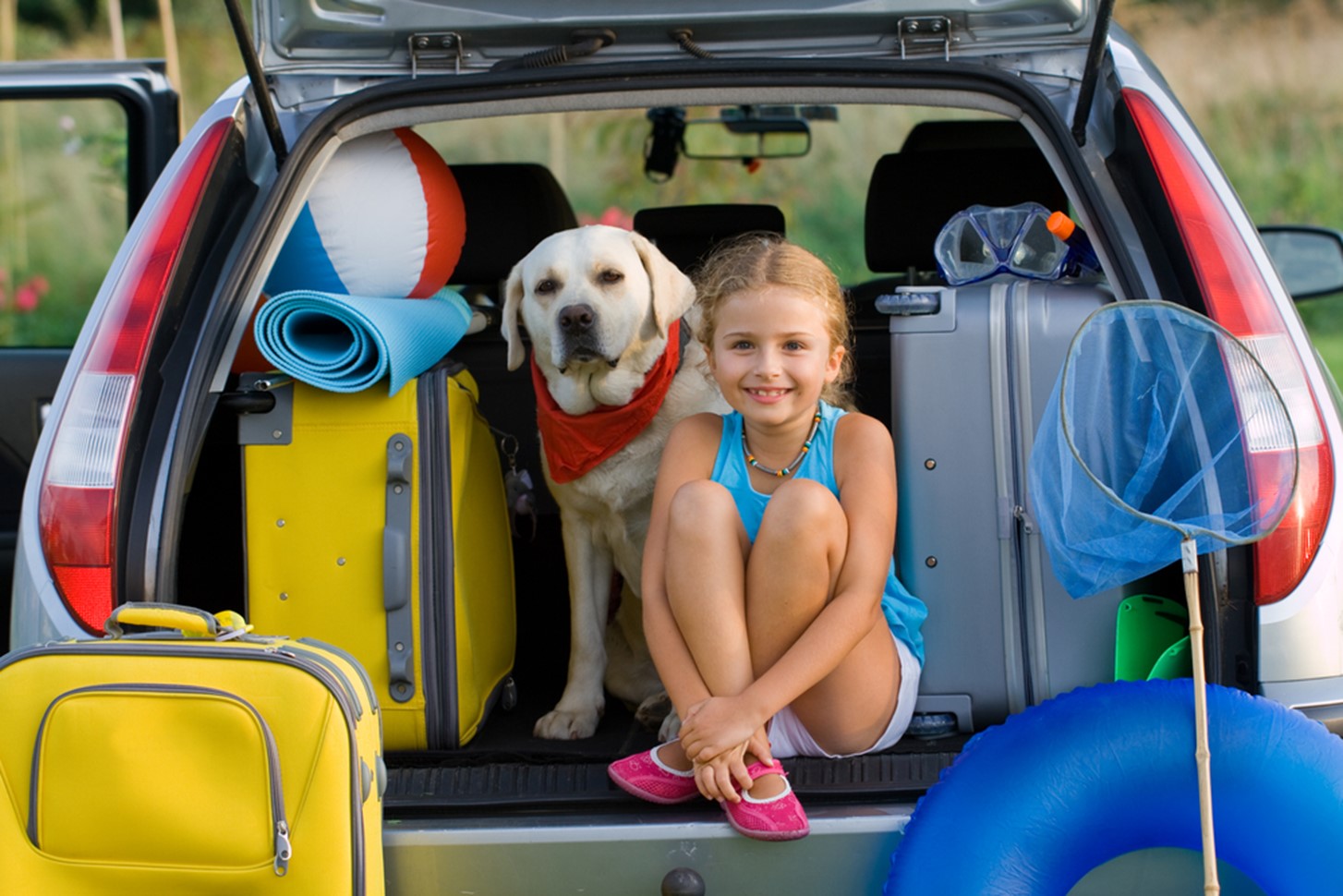 Here is a list of things to do before you bring your car in or take it on vacation:
Check your records and make sure your maintenance is up to date.
Call well before your trip to set up an appointment
If your service is up to date but you have not driven much schedule a pre-trip check that includes a safety and reliability checks.
Here's a checklist you can follow to do it yourself.

Check oil level
Clean air intake of leaves and check there are no rodent nests.
Top up washer fluid and clean wiper blades
Check tire pressures, either physically or through the cars computer.
Check your lights.

Give your car a good road test, makes sure it's performing as you remember.
Finally don't ignore and noises, have them checked before you leave.
Finally, have a safe and fun vacation.