9 Steps to Understanding a Car Repair or Service Estimate
Brian England, Mon, Jan 02, 2012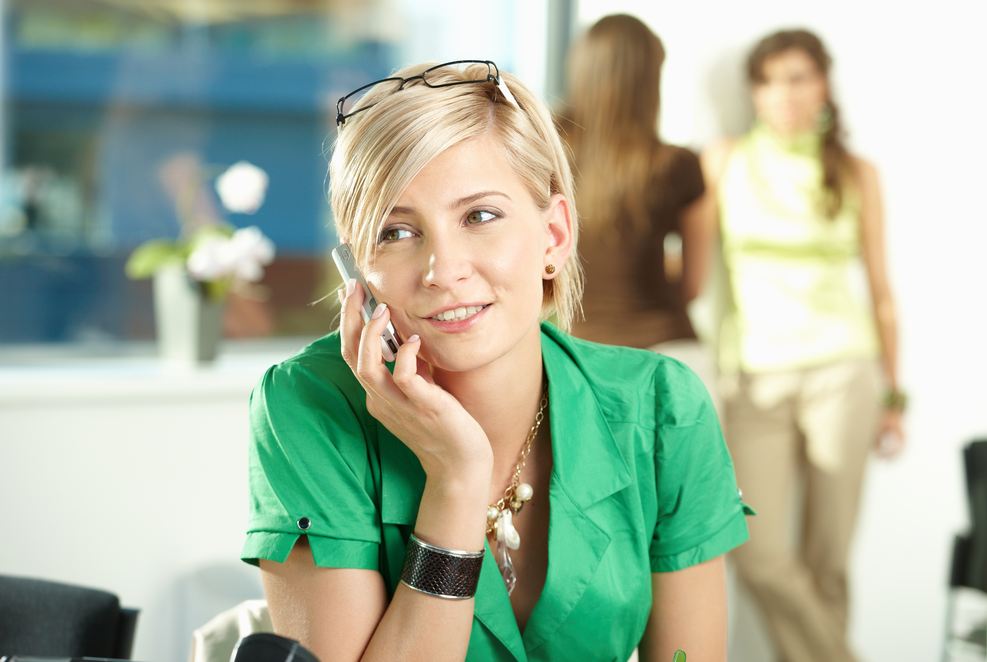 So, you would like to have some work done on your car and need an estimate for the cost of repairs. What's the best way to ensure a good outcome?  Well, even though you may have thoroughly checked out a shop, it's a good idea to be sure you understand exactly what services are being recommended and what the associated charges are.
Here are nine steps to making sure you are on top of things when it comes to understanding and authorizing a car repair estimate.
When you drop your car off have a list of items you would like addressed.  Be sure to go over each item with your service advisor or auto mechanic.  You'll want to understand whether or not an item is included as part of a "package price" and whether there will be any associated diagnostic charges.
When you receive a call back from the garage make sure all the items you asked for are addressed in the estimate and that they provide you with a total price that includes everything.
For each individual item, be sure you understand the total cost, including parts

and

labor.
Sometimes, your service advisor may call you back to indicate that they require more time than originally estimated to diagnose the problem with your vehicle.  If this is the case, hold off on authorizing other work until you have a complete picture.
Ask the service advisor to recommend service and repairs based on the following order of priorities: 1) Safety, 2) Reliability, 3) Preventive maintenance, 4) Future Issues
Pick the services you want performed and ask for a total. Record this amount and whom you spoke to. Remember they are giving you an estimate, and MD law requires it to be within 10% of the final price.
If you are concerned that you don't understand the more technical aspects of the repair, you may want to plan to have a more technically minded friend or relative call to discuss the issue.  But remember there may be some technical issues that come up that only two technicians can communicate on.
If you what to check an estimate online or with another shop be careful you are comparing like services. I have compared many jobs using the internet and found there can be wide margins of difference in the work performed between shops.
And finally, clearly communicate the services you are authorizing.  Even though a phone call authorization is ok, it would not hurt to e-mail the shop with your authorization.  That way, if you have misunderstood something they will be able to call you back and clarify it for you.
Following these steps can help to eliminate miscommunication and put you on the road to maintaining a great relationship with your local repair shop.